Collection:

Domaine Alain Chavy

Puligny-Montrachet, Burgundy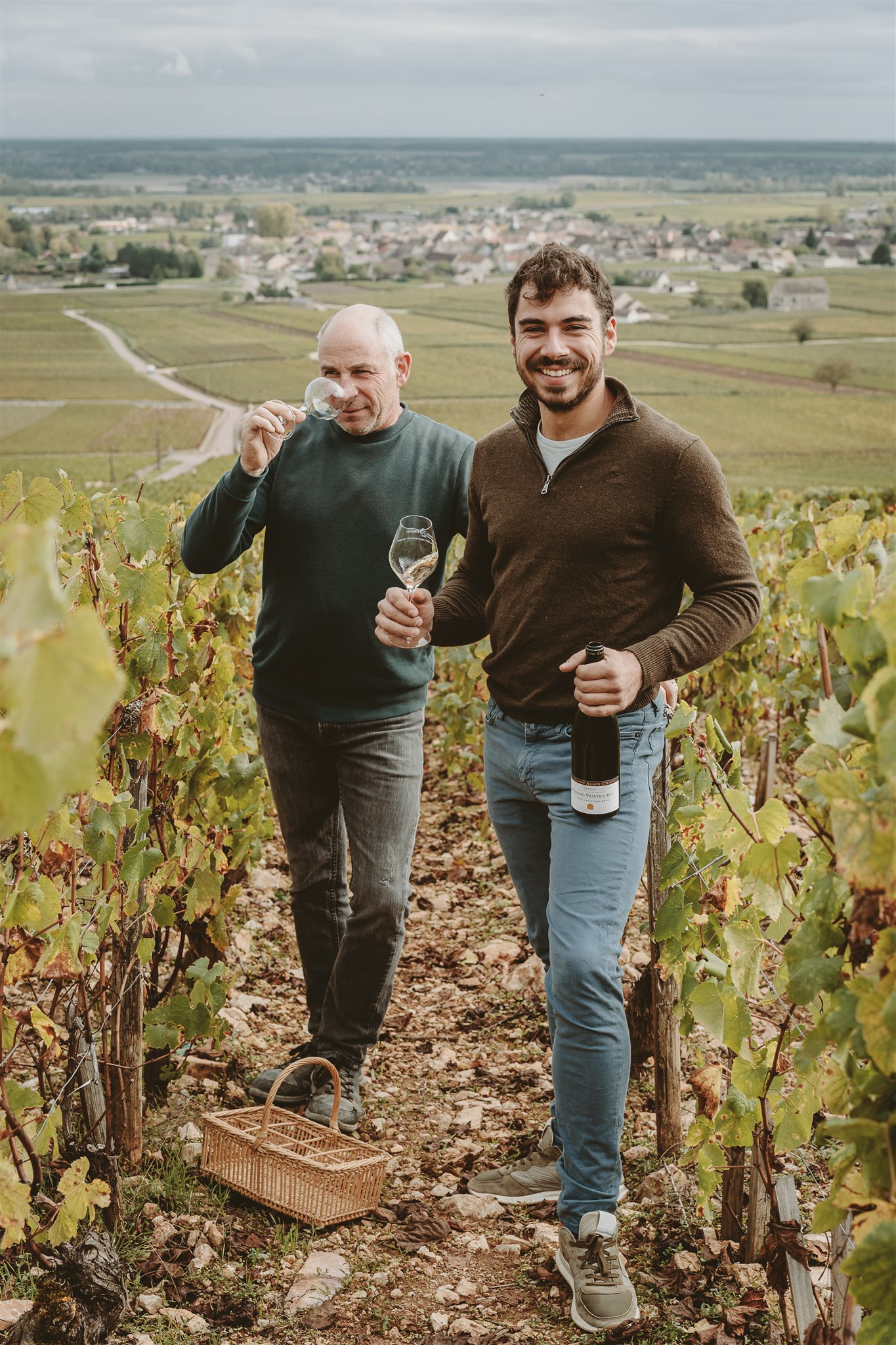 Alain, the smiling Puligny assassin! Just before my last trip there, Huon Hooke wrote the 2016 Bourgogne Blanc a rave review and within a week the wine we had the most of in the warehouse, was gone! Young vine Puligny-Montrachet for the price was unheard of. With a little lick of reduction it was a truly enjoyable wine.
A particularly special vintage for Puligny-Montrachet, 2017 displays the energy and terroir beautifully. Once again in the regional and village level wines, there is a beautiful gunflint reduction and as one tastes through the hierarchy, this influence becomes less and less as the terroir of each special vineyard shines through.
Special wines indeed.