Collection:

Domaine Michel Gros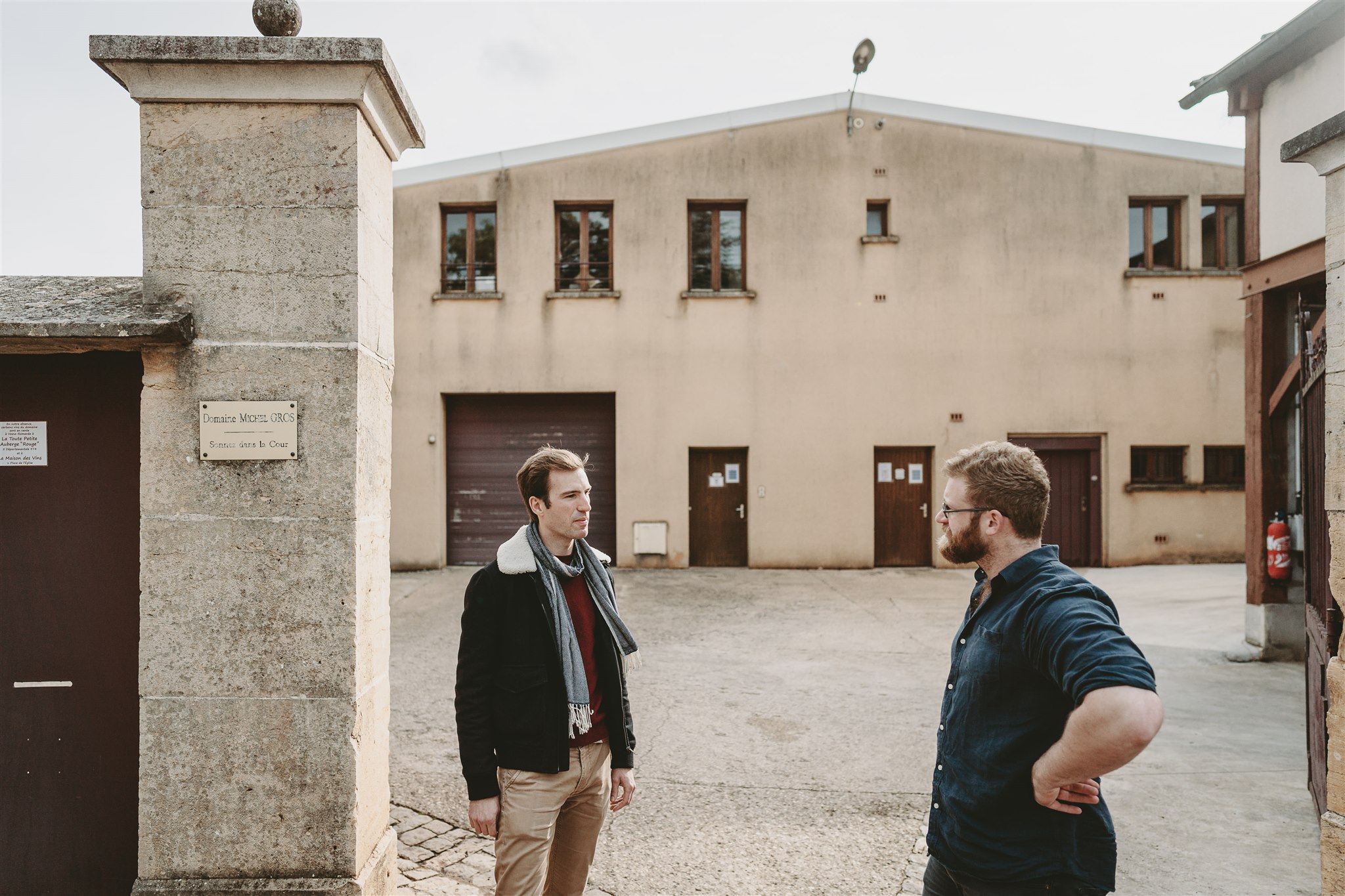 The Gros family were one of, if not the first to 'domaine bottle' in Burgundy. The history and entwined structure of the extended family is a great way to spend an evening and I encourage those interested to do so with a bottle of their monopole 'Clos des Reas'!
The wines are 100% destemmed and have a long maceration. They are elegant and very pretty with fantastic ageing capacity. It is well known that wine writers review the wines too early as they are usually still in barrel with a while to go before bottling when they taste. Michel is one of the premier resources for those trying to understand the weather and characteristics of a vintage.
A silver lining of the coronavirus pandemic is that uber-rare producers such as Michel Gros, suddenly had a few cases of wine because local restaurants could not accept their allocations. As such, I walked into my appointment, tasted the wines, had my socks blown off and asked if we could have an allocation. Not selling to Australia previously due to stock limitations, Pierre - Michel's son - was able to say 'sure, why not!'. Bar the Hautes Côtes wines, we received 8, 12 and 24 bottle lots of each cuvée. The Nuits Saint Georges wines, we received 60 and 36 bottle lots, far from large volumes but in this case it seems like it!