Collection:

Domaine René Cacheux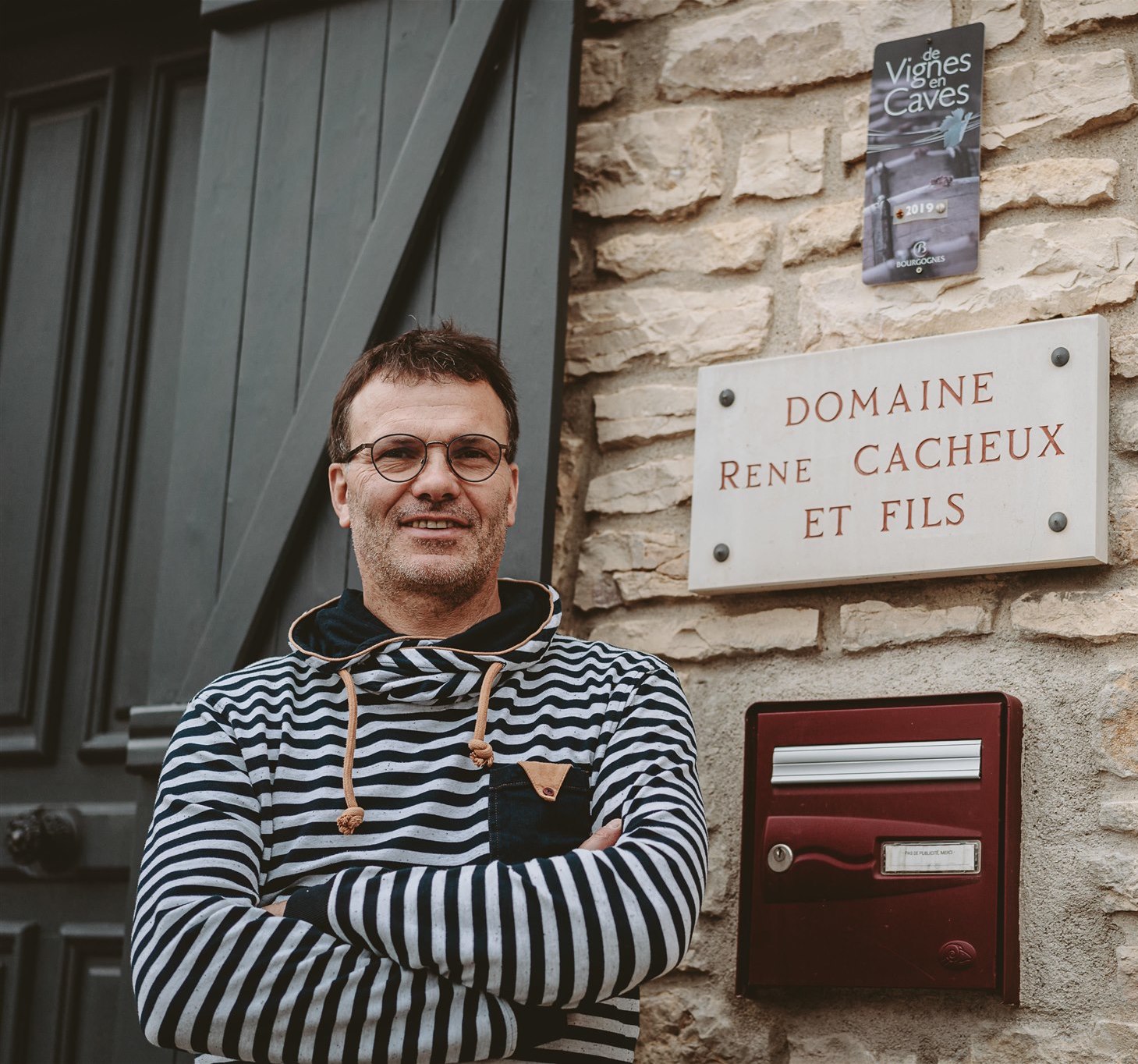 The beginnings of René Cacheux began in the late 19th century with a vigneron by the name of Francois Blee. Based in Vosne, he farmed a modest few parcels selling the wines to Negociants.
Francois' son, Charles Blee, took over the Domaine and expanded the holdings. In 1966, Charles Blee retired and his two daughters split the Domaine. One married a gentleman by the name of René Cacheux and the creation of Domaine Cacheux-Blee was formed. In a side twist and true Burgundian fashion, René's brother married his wife's sister - at that time Domaines Jacques Cacheux was formed.
In 2004, Rene Cacheux's son, Gerald, took over the Domaine and renamed the Domaine in honour of his father; Domaine René Cacheux et Fils. Gerald produced more and more wine under their own label rather than selling the wine to Negociants and markedly improving the quality.
The fruit is now 100% destemmed with fermentation carried out at much lower temperatures. The result are wines of purity, vibrancy and class.
Sorry, there are no products in this collection