Collection:

Santini Collective

Auxey Duresses (Wines from Greater Burgundy)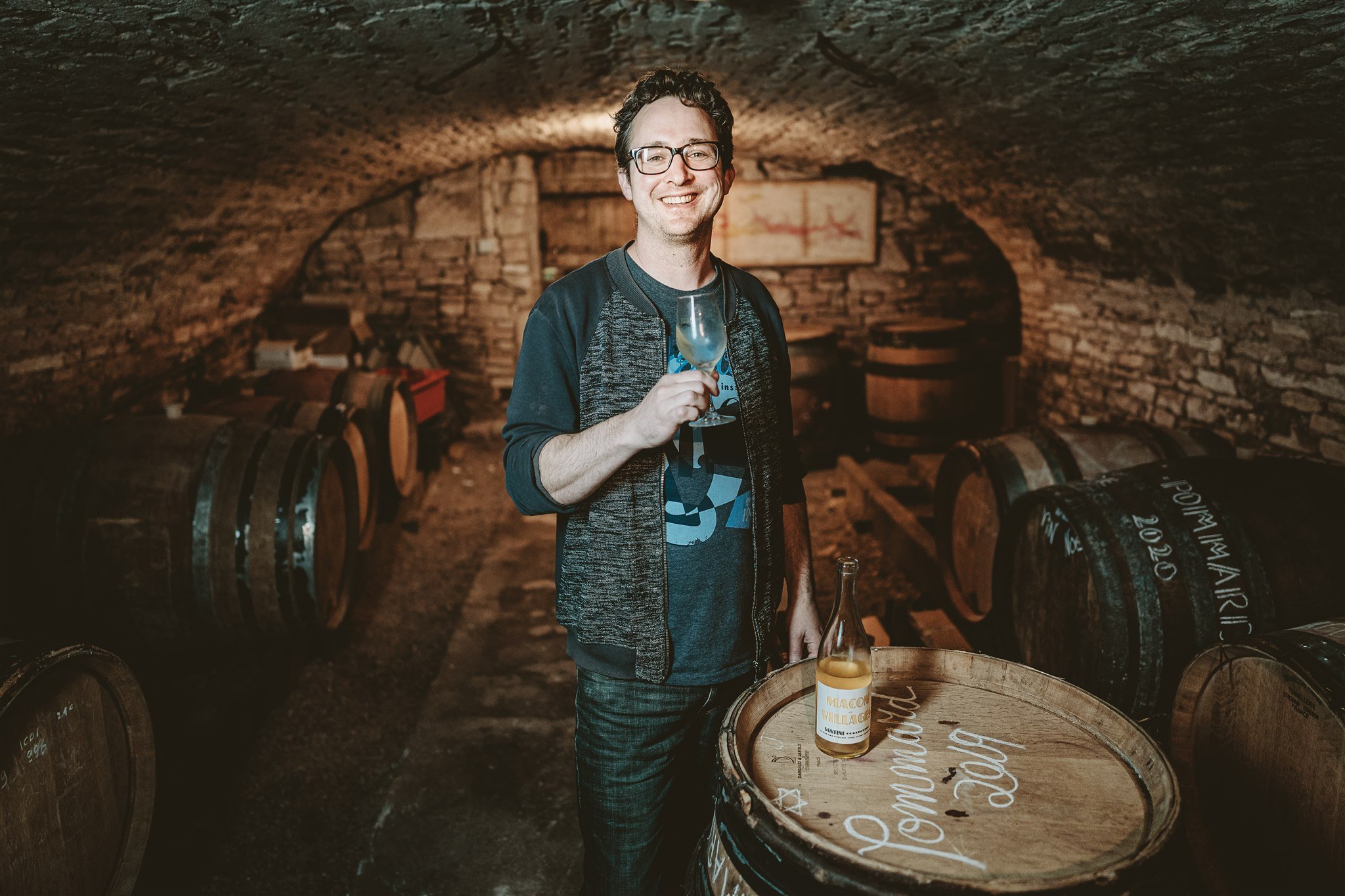 The new 2019s have landed, please see our Santini Highlight to learn more and please email wine@frenchwinecentre.com to register future interest.
I will just touch on 2018 as a vintage and the positive effect it had on wines like these. Lesser known regions are usually as a whole from cooler, less desirable sites. Where they may struggle to ripen in cooler years, they thrive in warmer years. Especially in the style of absolute drinkability, these wines are made they become utterly delicious and moreish with a beautiful 'openness' or 'welcoming' sensation. Drink these!
"Christopher Santini is a French American based in Auxey-Duresses. His winery is known as 'The Auxey-Collective' and his particular brand is 'The Santini Collective'. The winery itself is 100 years old and has never seen a commercial enzyme or yeast. There is a collection of young winemakers producing wine there thanks to Chris. That and the fact that the Santini Collective is a collaboration with his brothers are the key two elements which are important in understanding the warm and comforting feel of visiting Chris. Chris did his first vintage in Provence at the age of 20 and was hooked. He completed oenology in Beaune and worked at both small and large domaines. By a stroke of luck Chris began working for the infamous American importer Kermit Lynch, as time went on he ended up heading up their Beaune office. A pretty impressive role which opened him up to priceless contacts and gave him a very good perspective on the fine wines of France. Chris's first vintage was in 2013 and his aim was clear; To produce wines of 'Vin de Soif' (wines made to quench thirst and be consumed with fervour). He succeeds in this practice by sourcing organic fruit from unusual or 'off the beaten track' Burgundian appellations. He also likes minimal sulphur, just a touch at bottling.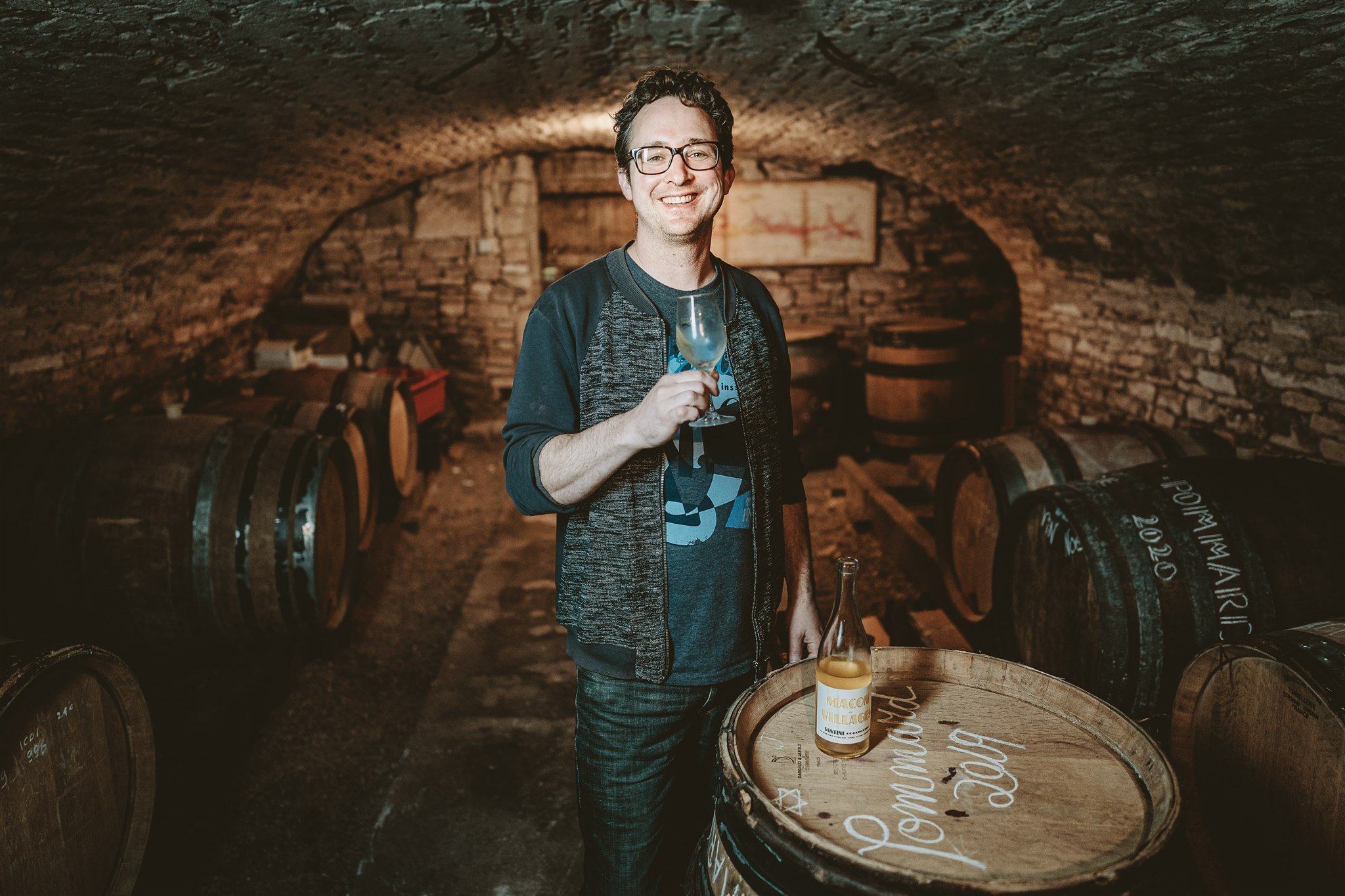 The Santini Collective Range of Wines
Jono Hersey talks about his experience in discovering Santini Collective and takes you on a tour of the range.